Team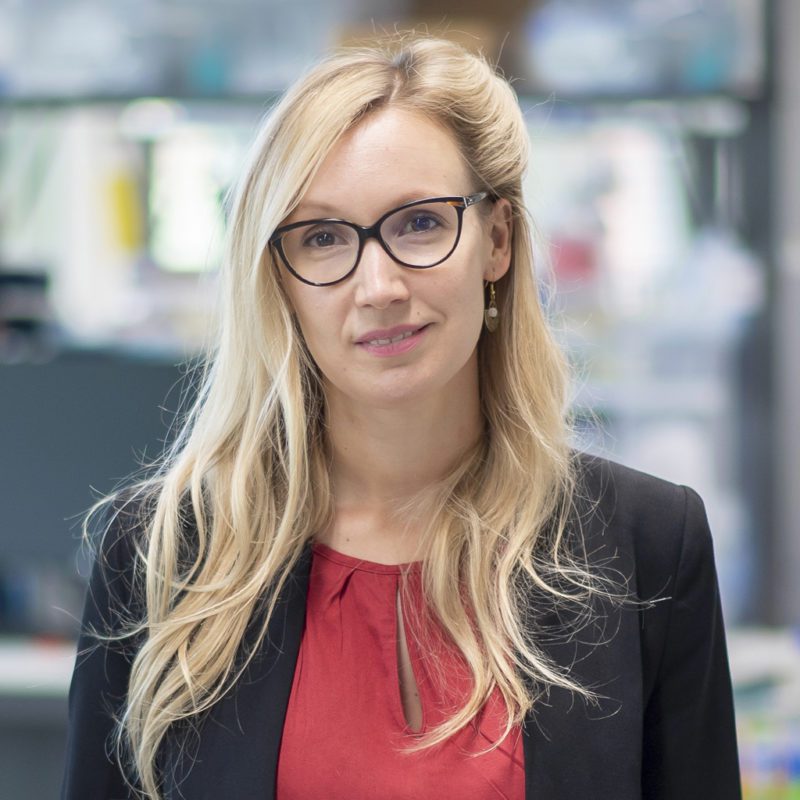 Head of Fundraising and Communication Manager
Dr. Naima Maggetti
After graduating from the University of Geneva (Faculty of Arts and Humanities, 2012) with a Master's degree in history, she earned a Ph.D. in contemporary history with a specialization in British colonial history (UNIGE, 2020). During her Ph.D., she was awarded several grants, and in the academic year 2016-2017, she was a visiting student at King's College London. Since 2019, she is a lecturer and scientific collaborator at the History Department of UNIGE where she coordinates the doctoral program in contemporary history for the Conference universitaire de Suisse occidentale. Meanwhile, she has been working as a personal assistant to the President of the Locarno Film Festival, Marco Solari, since 2015. This experience has allowed her to professionally grow while working for a major cultural event. Furthermore, Naima developed a strong experience in managing relations and networking with cantonal and national institutional partners, main private sponsors, as well as with the national and international press.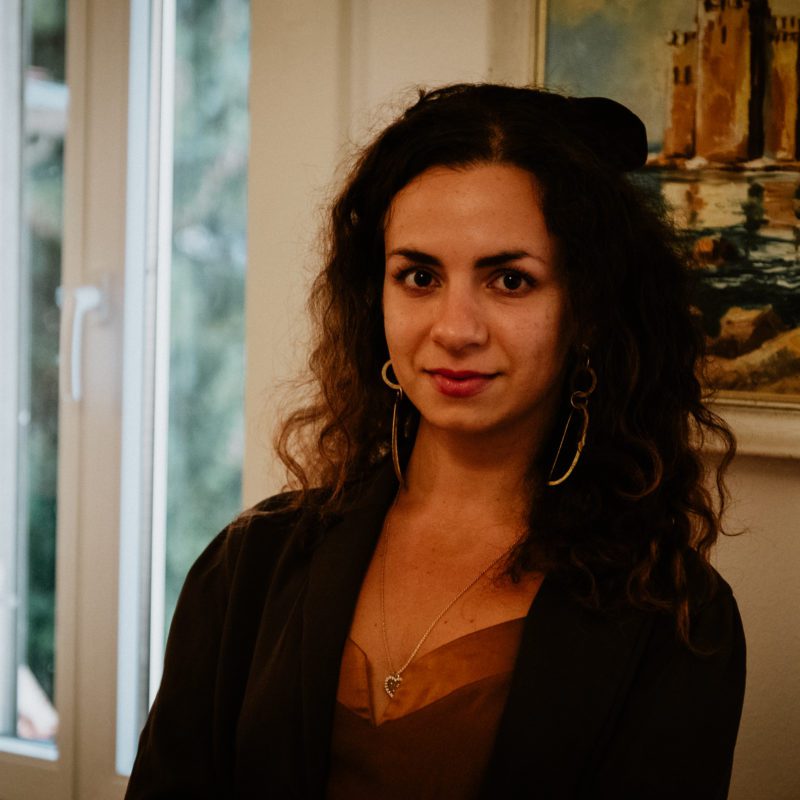 Project Manager
Valeria BOTTI, Pharm.D
Valeria Botti graduated from the University of Naples with a Master's in Medicinal Chemistry and Pharmaceutical Technology (Hons.) in 2018. She worked on a thesis on the synthesis of bile acid derivatives for the cure of NASH, part of which she performed at the University of Lisbon.
Licensed pharmacist, she studied Clinical Research monitoring at ISBEM, where she participated in several workshops and Design and Interpretation of Clinical Trial at Johns Hopkins University.
She worked in Novartis Basel as Analytical Expert in the release of clinical batches and stability studies, where she released data to regulatory entities solving discrepancies from different projects. Then, she worked in Merck Group as an Assistant Scientist, where she detected metabolomic modifications to monoclonal antibodies during R&D bioprocess.
In 2021 she graduated from EPFL CAS in Management of Biotech, Medtech, and Pharma ventures.