Industry Advisory Board
The Industry Advisory Board advises on development plans for the RD-INSTITUTE, including the portfolio of research projects, marketing, and communication. It gives advice on current research themes and their relevance to emerging industry needs.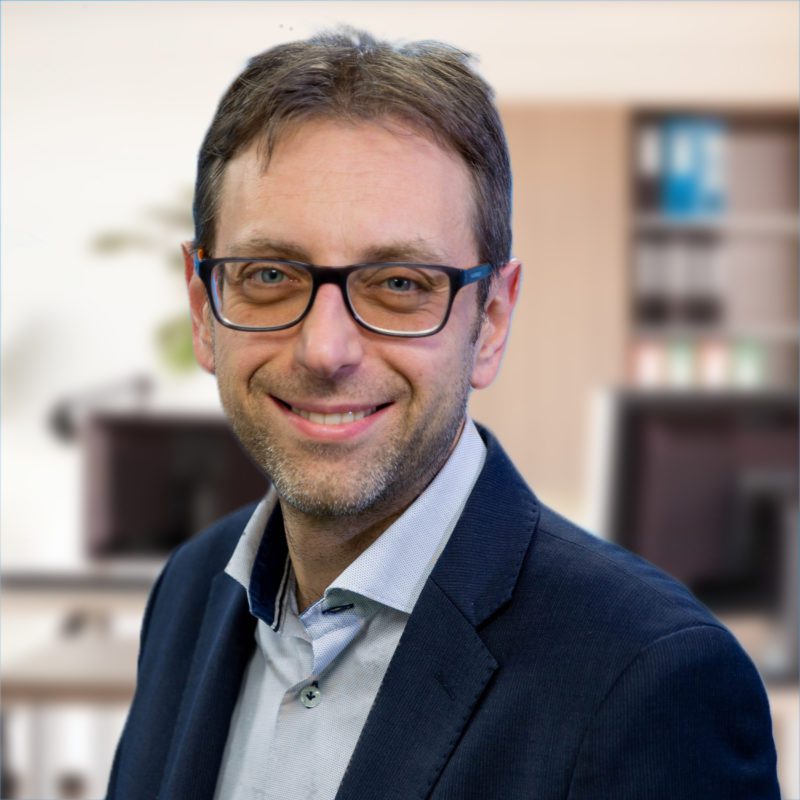 CHIESI FARMACEUTICI S.p.A.
Diego ARDIGÒ
Diego is currently the Global Head of Research & Development in Rare Diseases at Chiesi Group. Before this role, he was leading Chiesi's development projects in rare diseases and advanced therapies and has more than 20 years of experience in medical research and more than 10 in drug development, spanning from pre-clinical to commercial phase.
Diego is an MD with a specialization in Internal Medicine. He obtained a Ph.D. at the University of Parma (Italy) in cardiovascular pathophysiology and a post-doctoral fellowship in cardiovascular genomics at Stanford University (California, US).
Before joining the industry, he worked at the University of Parma (Italy) in the field of cardiovascular and metabolic genomics, and as a free-lance consultant for various academic institutions.
He joined Chiesi in 2010, where acted as Clinical Lead in the registration of the first stem cell therapy in the EU and led the cross-company team (with uniQure BV) treating the first patient with commercial gene therapy in the EU.
Diego is a board member of the European Confederation of Pharmaceutical Entrepreneurs (EUCOPE) and until February 2021 was serving as chairman of the Therapies Scientific Committee of IRDiRC (International Rare Diseases Research Consortium), where he led the Orphan Drug Development Guidebook initiative, He is author of 50+ indexed papers and a frequent speaker at international medical and industrial congresses.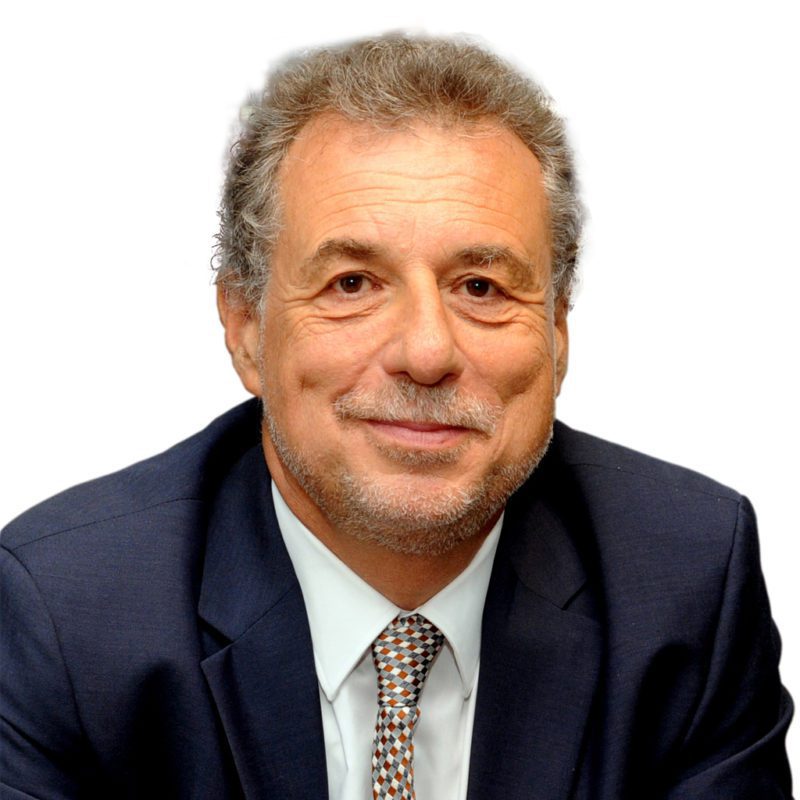 Helsinn Healthcare SA
Dr. Giorgio CALDERARI
Dr. Giorgio Calderari is the General Manager & COO of the Helsinn Group, headquartered in Lugano, Switzerland, with a worldwide presence and focus on cancer therapeutics and supportive care, which is strongly committed to improving the everyday lives of people with cancer. He is responsible for the Organization of the Helsinn Group, managing the Research & Development activities, Scientific Operations, Manufacturing Affairs, Commercial Operations, Compliance, Quality, Finance & Administration, Human Resources, Legal Affairs, and Information Technology. Within the Group, he also covers the function of Member of the Board of Directors of Helsinn Holding and of its affiliates based in Switzerland, in Ireland, in the US, and in China.
Giorgio is also the Chairman of the Board of the Farma Industria Ticino Association, Switzerland; Member of the Presidential Office of the Chamber of Commerce of the Industry, Handcraft and Services of Canton Ticino, Switzerland, Member of the Board of the Foundation of Centenario BancaStato, Switzerland and Member of the Board of the University of Applied Sciences and Arts of Southern Switzerland (SUPSI), Switzerland.
He graduated in Chemistry and obtained a Ph.D. at the Swiss Federal Institute of Technology in Zurich, Switzerland.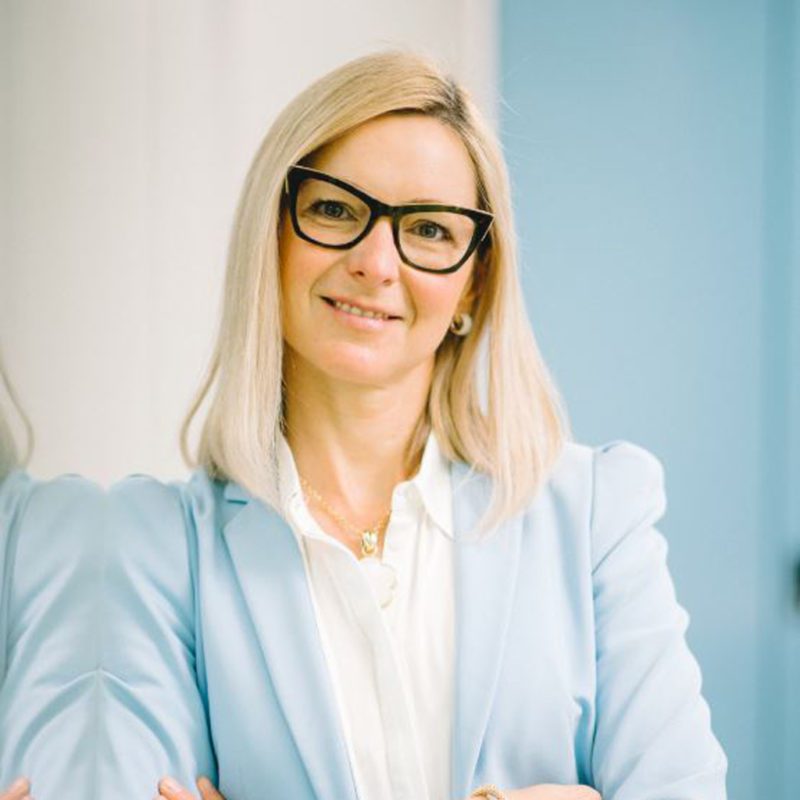 Nestlé Research
Dr. Sara COLOMBO MOTTAZ
Dr. Sara Colombo Mottaz is a Pharmacist with a Ph.D. in Life Science from the University of Lausanne, Switzerland.
After a post-doctoral fellowship at the University Hospital in Lausanne in clinical pharmacology and infectious diseases, Dr. Colombo Mottaz was appointed in 2006 as Chief Scientific Officer for a Swiss start-up providing personalized nutritional and lifestyle advices based on genetic analysis.
She then moved to the clinical trials industry as manager at Outcome Sciences, where she has been leading global post-marketing clinical trials for Pharma companies.
In 2012, Dr. Colombo Mottaz joined Nestlé Research and Development focusing on bringing scientific innovations closer to consumers, and this spanning across various health benefits. In 2018 she has been appointed as Global Research lead for Nestlé Nutrition, where she was taking care of the long-term research pipeline for the nutritional solutions relevant for the first 1000 days of life.
Since 2020, Dr. Colombo Mottaz is leading the Nestlé Clinical Research Unit, which is accountable for most of the clinical research performed by Nestlé. The team is managing end-to-end clinical trials, with a portfolio of about 70 trials worldwide.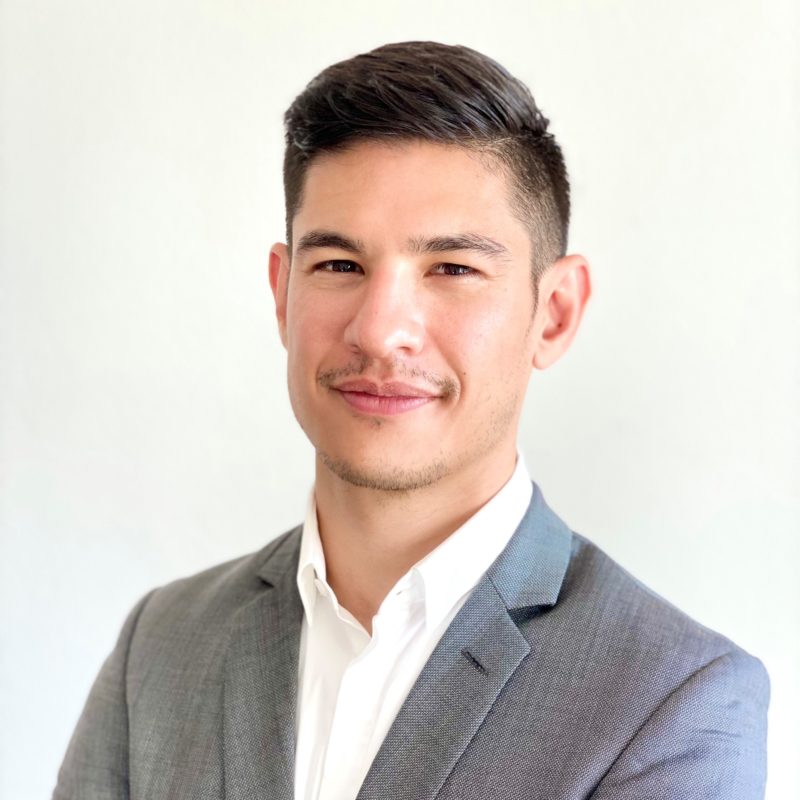 Bristol Myers Squibb
Dr. Mark MASIN
Mark Masin graduated from the University of Lausanne with a master's in medical biology (2010) and holds a doctorate in molecular life sciences from EPFL (2015). Following a first Industry experience in global medical affairs at Ferring Pharmaceuticals, he joined Celgene's (now Bristol Myers Squibb) Drug Safety department, where he worked in case management for two years. He is currently a clinical scientist at Bristol Myers Squibb, serving as a study lead.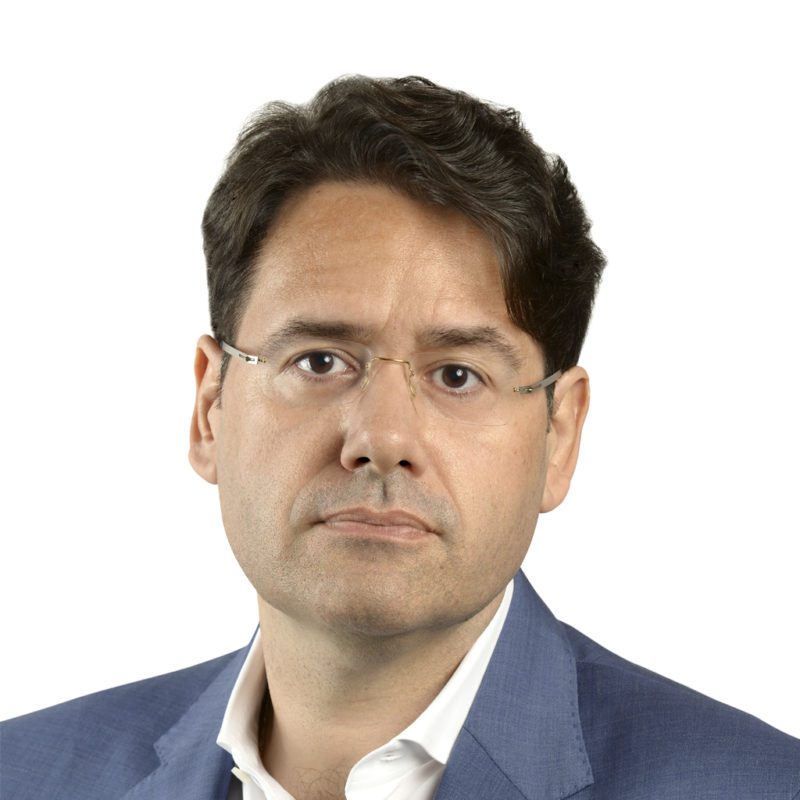 Gain Therapeutics
Dr. Manolo BELLOTTO
Dr. Manolo Bellotto is currently president and general manager at Gain Therapeutics (a NASDAQ listed company) and its subsidiary GT Gain Therapeutics SA since 2018. Since 2013, Dr. Bellotto is director of strategic projects at Mederis, a service provider for pharmaceutical, medical device, and medical food companies providing assessment, prioritization, planning and management of product development, medical and market-shaping activities.  Dr. Bellotto has over 20 years of experience international pharmaceutical product, medical and advocacy development, commercialization, and international research collaborations in major and rare/orphan disease indications across various continents. He developed his career as the director of business development at Aptitude Health, a global healthcare company focusing on oncology insights for the life sciences industry. Dr. Bellotto has also previously served as global product leader at Vifor Pharma, a global specialty pharmaceutical company. Dr. Bellotto has held various positions, such as head of international product management at Helsinn Healthcare, DKSH Healthcare, ESMO – European Society for Medical Oncology, and Chemo SA. Dr. Bellotto received a Ph.D. in Molecular Developmental Genetics from the University of Zurich after having studied molecular biology at the Biocentre of the University of Basel and at the Fredrich Miescher Institute for Biomedical Research in Basel.