Sponsors
Silver sponsors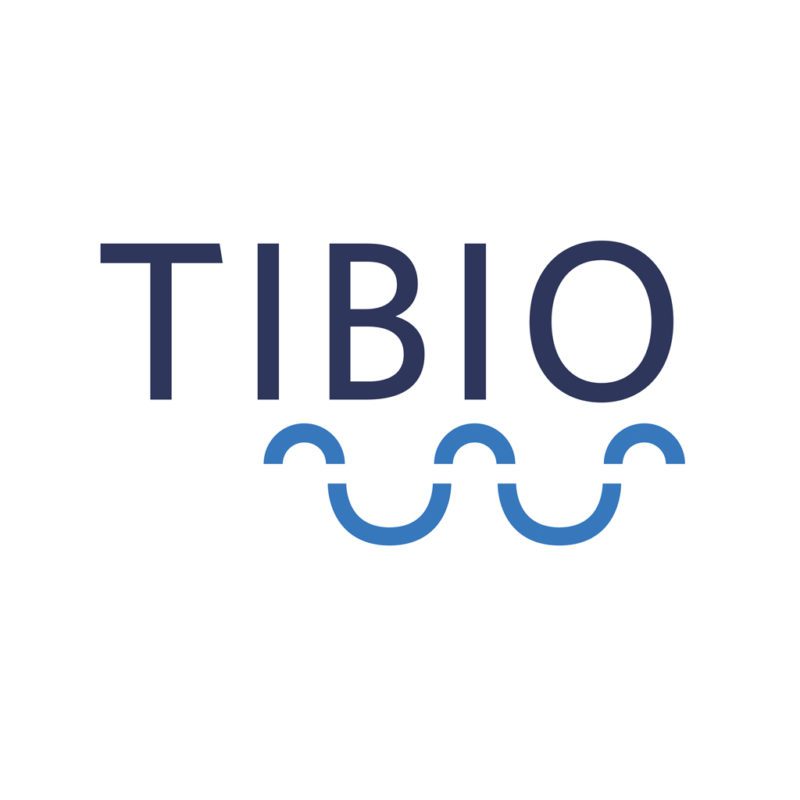 TIBIO Sagl
A Consulting Company for Scientific Challenges.
TIBIO offers scientific consulting services in several fields, divided into two departments: "Environment and biotechnology"​ and "Scientific consulting – Life Sciences"​.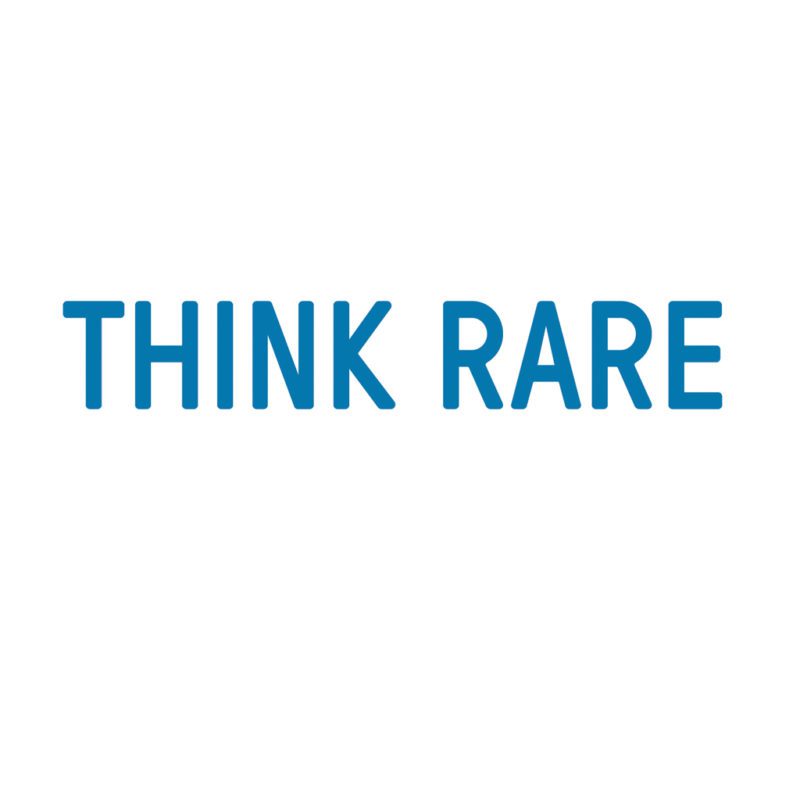 Think Rare Sàrl
"It is not the strongest of the species that survives, nor the most intelligent that survives. It is the one that is the most adaptable to change" Charles Darwin
In a world driven by societal change and technological developments, THINK RARE values initiative and innovation to foster adaptation and transformation whilst maintaining the integrity of identity.
THINK RARE is a team of highly qualified experts with an inspirational ability to unite and empower people to go beyond their vision.
THINK RARE professionals provide consultancy services, expertise, and individualized solutions for companies to meet their challenges in an innovative and rapid-changing environment.
THINK RARE services range from networking opportunities to branding and visual identity in respect of a company vision. An organization adapting to an innovative world is an enterprise ready to welcome its new generation of clients.
Gold sponsors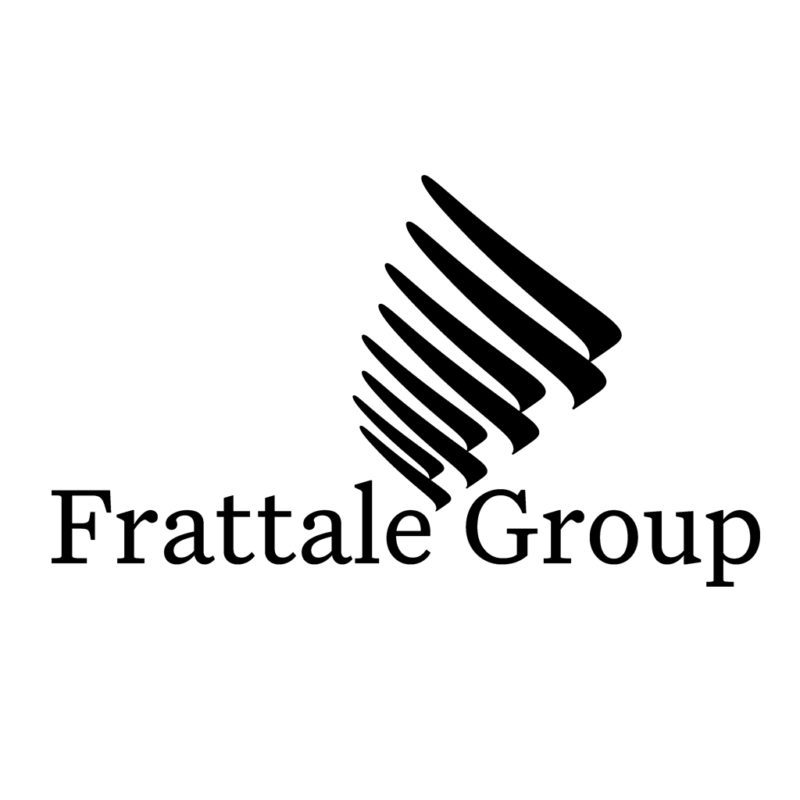 Frattale Group
"Doing business by drawing inspiration from the beauty of Romanesco and its fractals: aim for elegance, simplicity and specificity."
Frattale Group is a holding company with equity participations in biotech, foodtech and chemical companies.