Leadership
Board of directors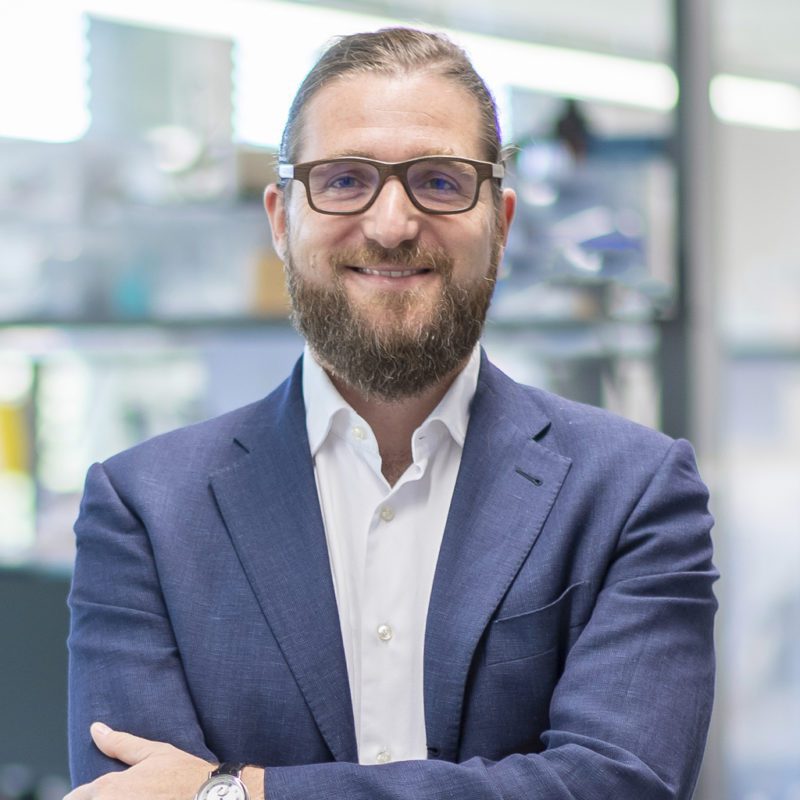 Chief Operating Officer & Chairman of the BLACKSWAN Foundation
Dr. Olivier MENZEL, MBA
Olivier Menzel has long been interested in research. Doctor of Science (UNIL, EPFL) from the Swiss Institute for Experimental Research Against Cancer in 2006 led the Pediatric Surgery Laboratory of the University Hospitals of Geneva for seven years.
He worked for two years in the Management Team of the Swiss Medical Network, the second-largest group of private clinics in Switzerland. Since 2018 he is the Head of Strategic Partnerships at the Health 2030 Swiss Genome Center.
He also holds an Executive MBA in Health Management (HEC Lausanne). Olivier Menzel created the BLACKSWAN Foundation in 2010 to respond to the lack of interest and resources devoted to rare and orphan diseases.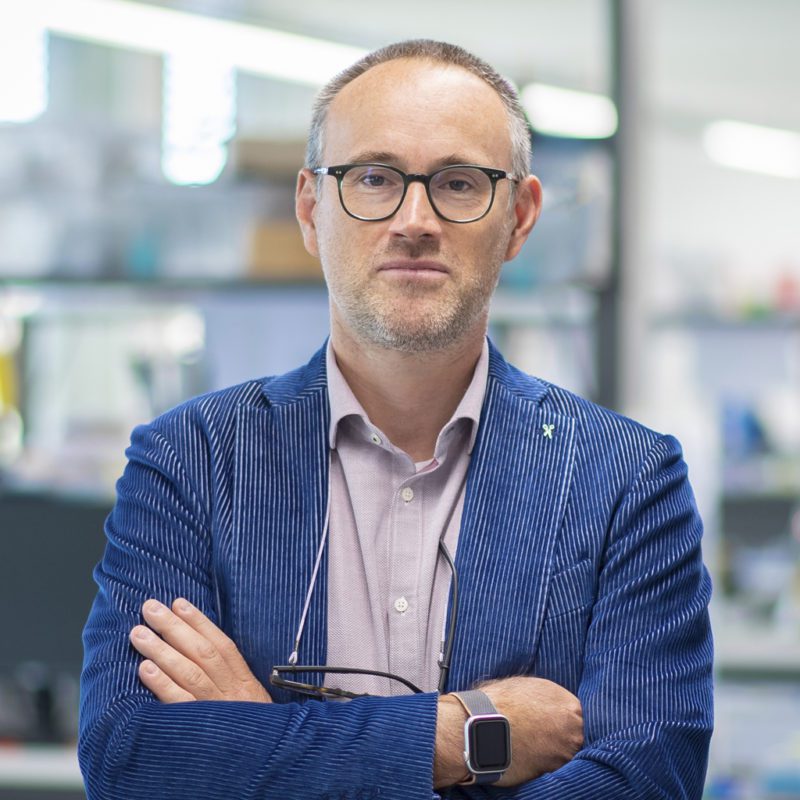 Chief Scientific Officer
PD Dr. Marco PRUNOTTO
Marco Prunotto serves as Head of Translational Research at Galapagos NV, one of the largest European Biotech companies, leading a team of 30 scientists to advance molecules to patients in the therapeutic areas of inflammation and fibrosis.
Prior to that role, Marco joined the Immunology, Infectious diseases and Ophthalmology (I2O) Pharma Development division of the Roche/Genentech group in 2016 taking over the leadership of the Innovation group in 2018 where he expanded the scope of the projects within the broad therapeutic areas of immunology, infectious diseases and ophthalmology in constant dialogue with the molecule team members establishing collaborations within Roche/Genentech group as well as with top-notch Universities to innovate clinical data interpretation in the I2O therapeutic areas to ultimately improve and accelerate drug development. In that role, he pioneered the deployment of advanced analytics to I2O late-stage clinical datasets.
Prior to that role Marco joined Roche Preclinical Research and Early Discovery Organisation (pRED) back in 2010 from the Nephrology division of the Giannina Gaslini Children's Hospital in Genoa, Italy where he conducted his second postDoc devoted to studying the pathobiology of membranous nephropathy. Within pRED he profiled early molecules for potential nephrology indications among other important research activities.
Marco also serves as a senior lecturer at the University of Geneva, Switzerland, his Alma mater, where he continues to investigate potential ways to find a treatment for the Alport Syndrome, a rare genetic renal disorder that starts already in early childhood.
At home, Marco loves books, astronomy, history, and mountaineering.