Patient Advisory Board
The Patient Advisory Board advises the RD-INSTITUTE on specific research projects and outreach to patients, physician groups, and the general public. It provides a unique and invaluable perspective on both research and clinical studies, as well as program management. It suggests changes and improvements with the goal of better serving patients.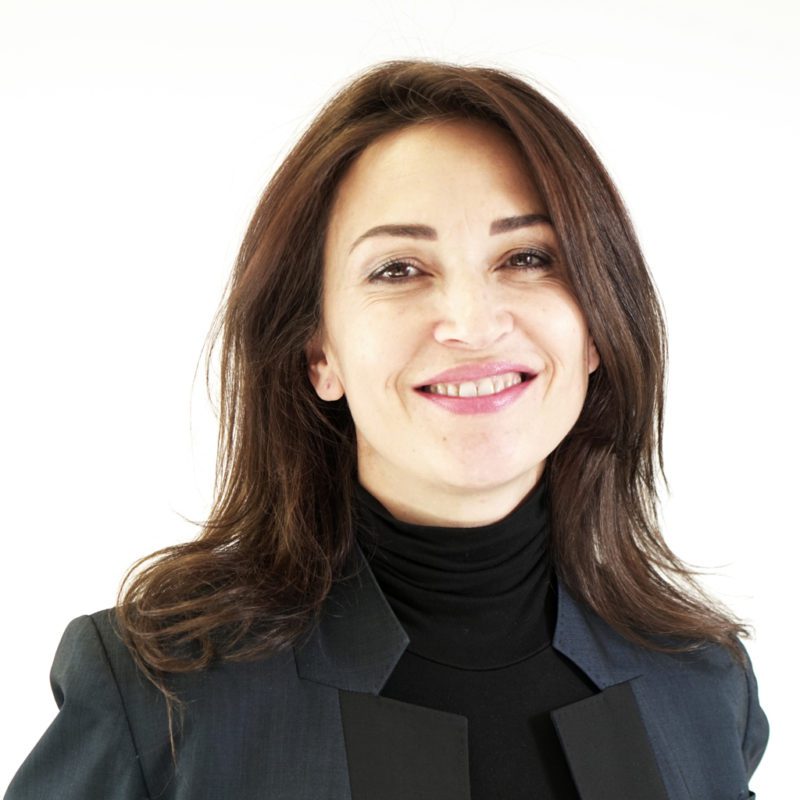 Lysogene
Karen AIACH
Karen Aiach is the Founder and CEO of Lysogene, a gene therapy company focused on the treatment of orphan diseases of the central nervous system (CNS). The company has built a unique capability to enable a safe and effective delivery of gene therapies to the CNS to treat lysosomal diseases and other genetic disorders of the CNS.
Karen's experience in leading Lysogene as the team developed its lead product for MPS IIIA, also known as Sanfilippo syndrome (a neurodegenerative lysosomal storage disorder considered to be a perfect model for gene therapy), and in expanding Lysogene's pipeline to other rare diseases, together with her experience with patient advocacy groups, has allowed her to develop an extensive knowledge of the orphan development space and to become a leading expert in the field.
ln 2015, Karen received the W.I.T.H. (Women lnnovating Together in Healthcare Association)
Woman of the Year Award and Lysogene
ln 2016, she is invited by Harvard Business School to present her story and Lysogene. Karen graduated from the ESSEC Business School and majored in Economies.
Her interest for rare diseases stems from the fact that she is the mother of a chiId with MPS IIIA. National Orcier of Merit awarded by the President of the French Republic (2019)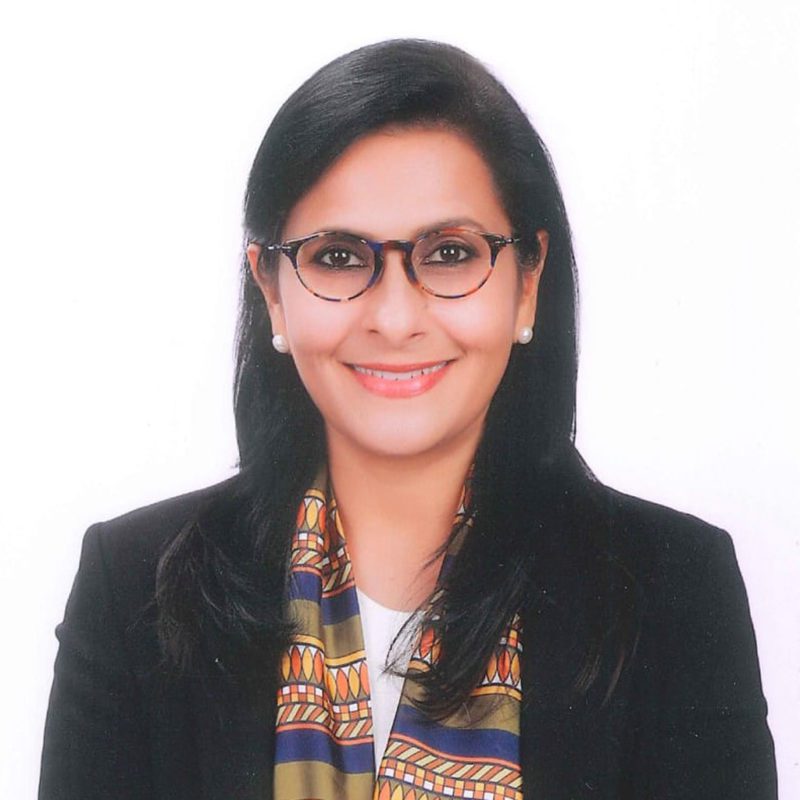 Asia Pacific Alliance of Rare Diseases Organisation
Dr. Ritu JAIN
Ritu is a rare condition caregiver parent and patient advocate based in Singapore. She is the founder and president of Debra Singapore and also contributes to various rare organizations such as the Asia Pacific Alliance of Rare Disease Organizations, Rare Diseases International, and the International Rare Disease Research Consortium. She advocates for health equity for marginalized populations in Asia, with staggered levels of health systems and socio-economic disparities. In her other life, Ritu is a full-time academic and researcher in aspects of sociolinguistics as well as medical humanities.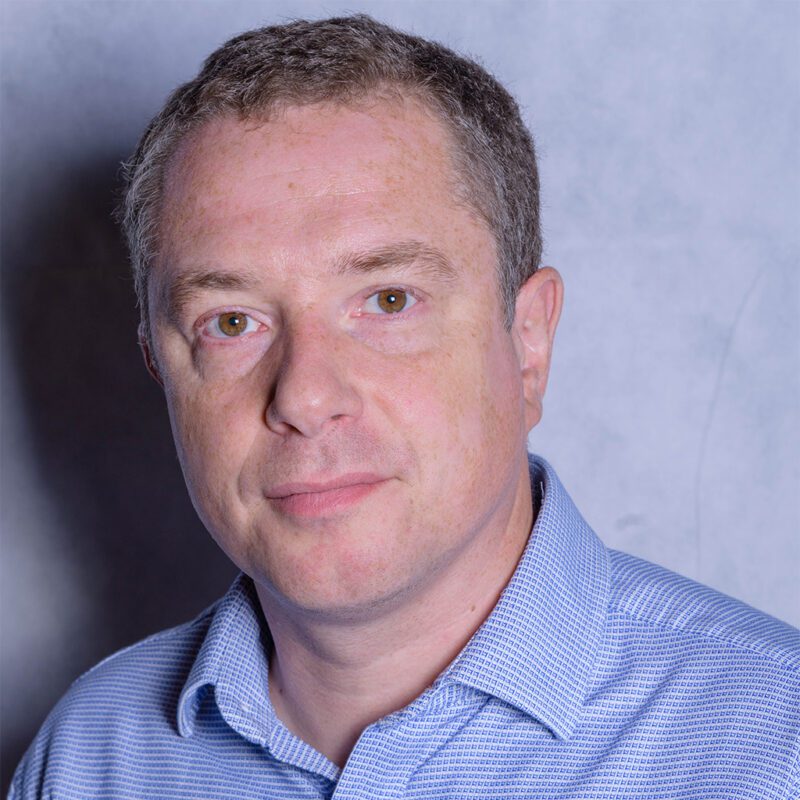 AKU Society
Dr. Nicolas SIREAU
Dr. Nicolas Sireau is the CEO and Chair of Trustees at the AKU Society, a patient group that helps people with AKU (short for alkaptonuria), a rare genetic disease affecting both his children. He is co-founder and Chair of Findacure, an organization that helps rare disease patient groups; founder of NovAKUre, a biotech wholly owned by the AKU Society; and co-founder of Orchard OCD, a charity that accelerates research into treatments for obsessive-compulsive disorder (OCD). Previously, Nick was the founding CEO of SolarAid, an NGO working in Africa. He is a fellow of the Ashoka Fellowship of Social Entrepreneurs and has a Ph.D. in the social psychology of social movements. He is the editor of 'Rare Diseases: Challenges and Opportunities for Social Entrepreneurs' (Greenleaf 2013) and of the 'Patient Group Handbook: A Practical Guide for Research and Drug Development' (Findacure 2016).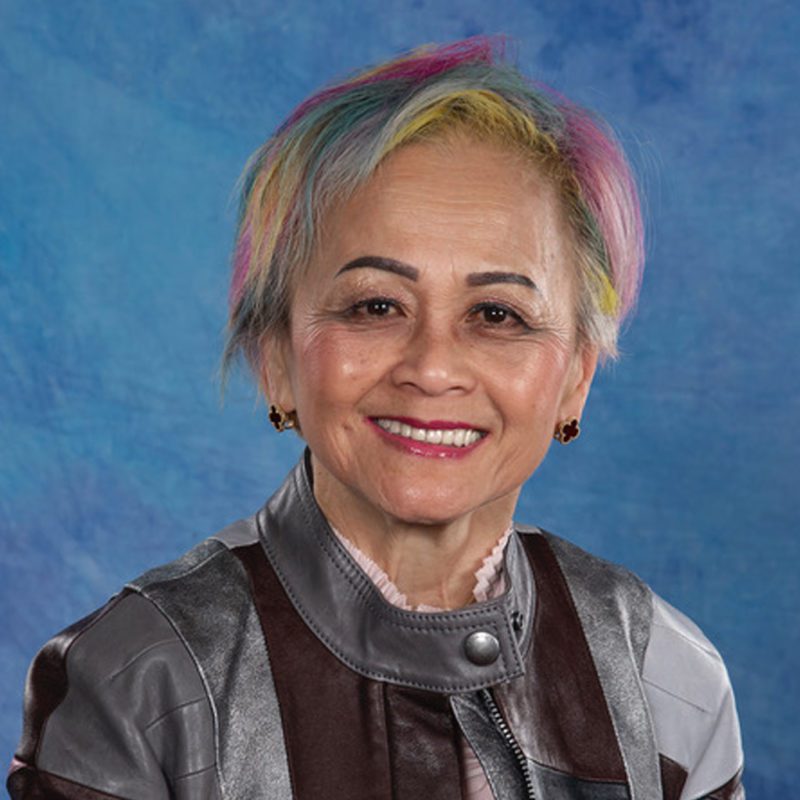 Canadian Organization for Rare Disorders; Rare Diseases International
Dr. Durhane WONG-RIEGER
Durhane Wong-Rieger, Ph.D. is Chair of Rare Disease International, Chair of Asia Pacific Rare Disease International, Treasurer of United Nations Nongovernmental Organization for Rare Diseases. Chair of Patient Advocates Constituency Committee of the International Rare Disease Research Consortium, Patient Advisor to the APEC Rare Disease Network, member of the Editorial Board of The Patient- Patient Centred Outcomes Research, member of the Global Commission to End the Diagnostic Odyssey for Rare Diseases and member of Health Technology Assessment International Patient /Citizen Involvement Interest Group.
In Canada, she is President & CEO of the Canadian Organization for Rare Disorders, Chair of the Consumer Advocare Network, President & CEO of the Institute for Optimizing Health Outcomes, and Chair of Canadian Heart Patient Alliance.  She is a certified Health Coach.
Dr. Wong-Rieger has served on numerous health policy advisory committees and panels and is a member of Ontario's Rare Disease Implementation Working Group and a member of Genome Canada Steering Committee for the Rare Disease Precision Health Initiative.
Durhane has a Ph.D. in psychology from McGill University and was a professor at the University of Windsor, Canada.  She is a trainer and frequent lecturer and author of three books and many articles.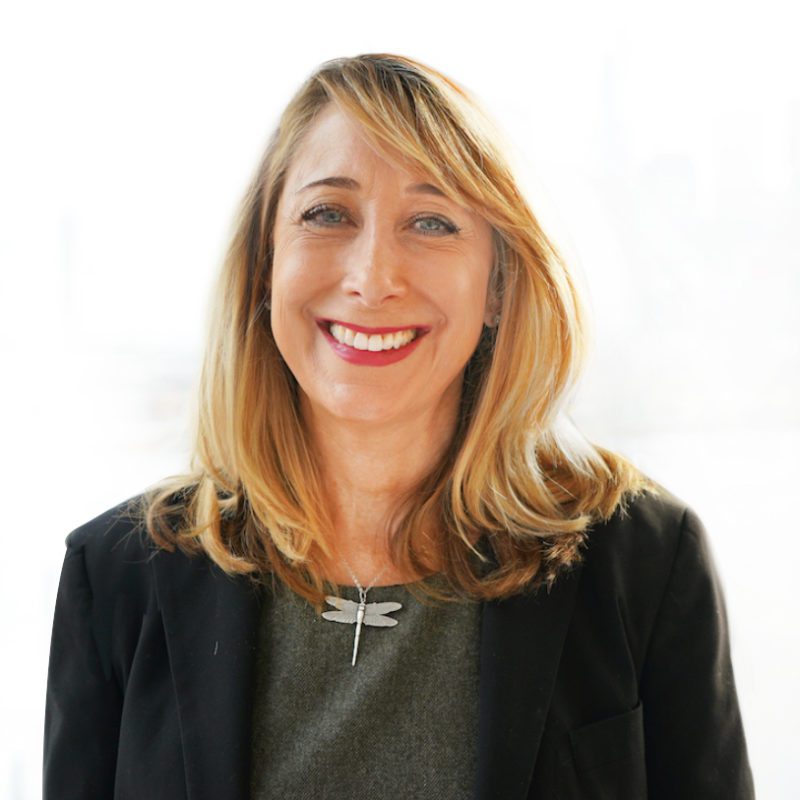 Rare Science, Inc. & Congenica
Dr. Christina WATERS, MBA
Christina Waters has lead precision medicine R&D in organisations ranging from Academia and non-profits to biotech and pharmaceutical companies.  Her broad range of experience in translational R&D and business strategies converge to drive new approaches to personalized medicine, creation of powerful partnerships and execution of innovative initiatives that can accelerate new therapeutic development to patients world-wide.
As SVP Genomic Insights and Solutions, Congenica, Dr. Waters utilizes data to reveal new disease biology to de-risk R&D for precision medicines.  Also, as CEO/ Founder of RARE Science, a non-profit, she works directly with patient foundations to accelerate new therapeutic solutions for rare disease kids. At the World Economic Forum she lead the Data Sharing and Interoperability work group and supports the Moving Genomics into the Clinic.  She serves on the International Rare Diseases Research Consortium (IRDiRC) which unites international stakeholders to advance rare disease research worldwide and serves the shared etiology task force.
Dr. Waters received her Ph.D. in Genetics from the University of California, Davis as a NIH Biotechnology Fellow;  was a Postdoctoral Scholar and Associate of the Howard Hughes Medical Institute in the Division of Biology, California Institute of Technology and University of California, Berkeley. She was awarded the distinguished Alumni Award from the College of Sciences